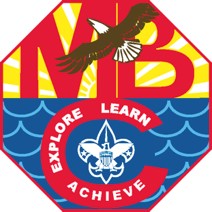 Merit Badge College
2021
January 4th - 15th
Learn from subject matter experts or lifelong hobbyists. Uncover difficult to find badges. Explore subjects outside of your comfort zone. Encounter over 20 virtual badges! Do all this and more at the 2021 Merit Badge College!
REGISTRATION OPENS:
November 15, 2020 at 9:00AM for Online Classes,
Online classes will take place in the afternoon and evenings the week of 1/4/2021 and 1/11/2021 (most classes will have 2 sessions, one during week one and the following in week two).