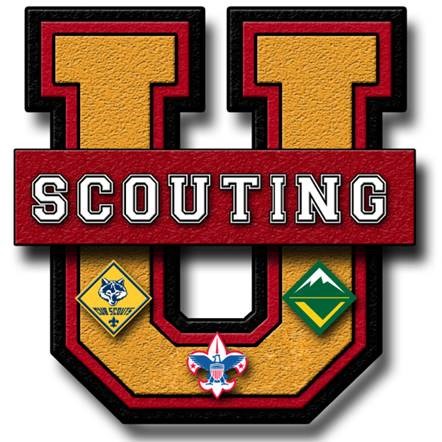 University of Scouting
Saturday, February 22nd at East Providence High School
The University of Scouting is a fun-filled, hands-on opportunity or network and gain skills to improve your Scouts' experience. This one-day supplemental training event was created for all Cub Scout, Scouts BSA, Exploring and Venturing leaders. Sessions are led by professionals and volunteers who will enhance your ability or show your Scouts more adventure, make them more effective leaders, and keep them engaged.
Choose from over 35 courses with an emphasis on programs, skills, and resources to deliver high quality opportunities to the Scouting youth.
Click here to Register for University of Scouting!
University of Scouting Course Descriptions