Cub World
Cub Scout Sleep-away camp with a parent or adult partner
This is a 2 day, 1 night resident (sleep over) camp, and we have shifted the program so that we have sessions that are on the Weekend! This can be done as a Pack, or as a Parent and Scout Team. Each theme area in camp follows a schedule that allows everyone to get to every program area in camp.
Highlights for 2016!
If your Cub Scout has siblings age 6 and above you can come and camp with the entire family

Check-in time has been moved back to 10:00AM on Saturday to make it more convenient for working parents

You can opt to bring your own tent and sleep in our tenting area if you prefer
About Cub World
Cub World is located on the Buck Hill Scout Reservation in Burrillville, Rhode Island, a 1,600 acre Scout Reservation. Cub World opened in 1997 and offers three "theme" areas: The Pease High Seas Adventure; Bridgeton Castle; and the Wild West Dodge City. The Tall Ships, Castle, and Mining Camp bunkrooms all accommodate 48 campers. State of the art facilities include flush toilets and warm showers. Delicious meals are served in the open air dining hall and produced in the camp's modern restaurant style kitchen.
Camp program activities include marksmanship at BB and Archery Ranges, aquatics in the Swimming Pool, Boating and Fishing on Wakefield Pond, Pedal Kart races at the Golden Nugget Speedway; and trail hikes based at the Nature Center. The camp program is built around fun, age-appropriate activities that will satisfy various advancement requirements. In addition, boys gain immeasurable self confidence as they master new skills and meet new friends. The camp is accredited by the Boy Scouts of America.
For More Information Click on the Links on the Left
Theme Areas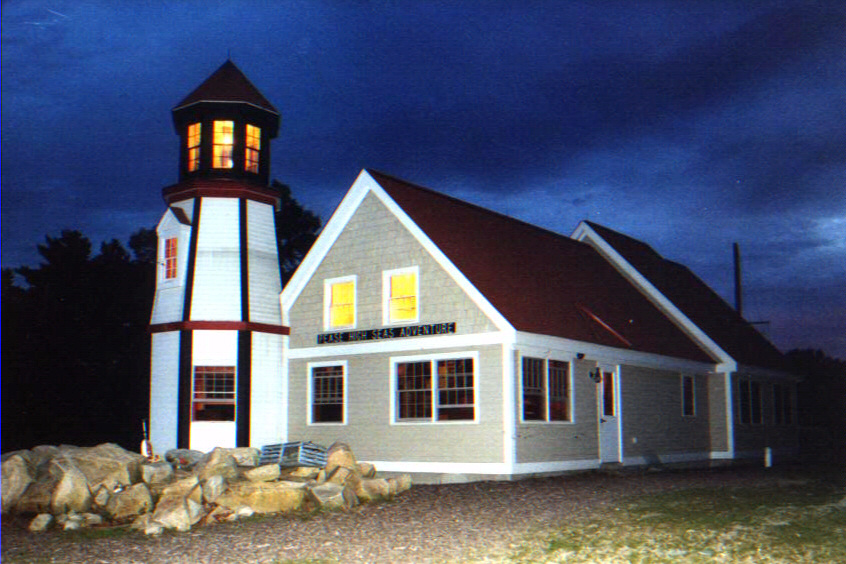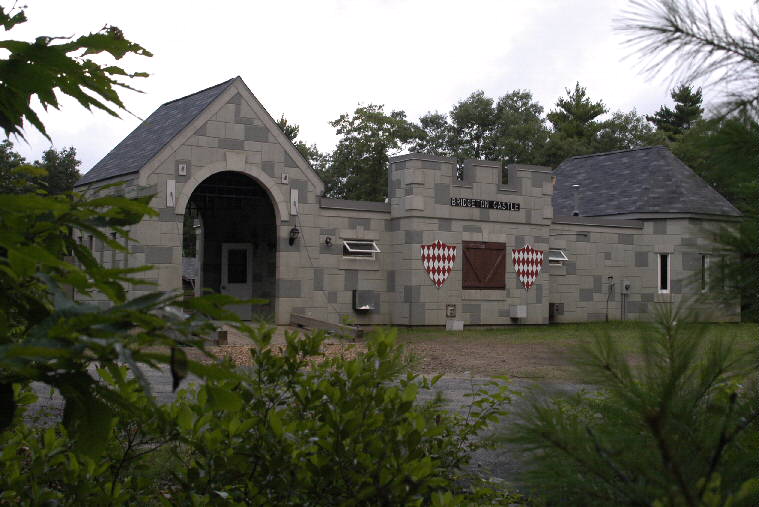 High Seas
Ahoy Mateys! The captain and his crew are looking for some new junior pirates to sail the seas at Cub World. The theme area has two ships, the Dolphin & the Eagle, and a lighthouse which houses the shower faciltiies and restrooms.
Medieval Castle
Huzzah! The king is looking for some noble knights to join him at Cub World. This theme are has a real castle which houses the showers and restrooms and three towers for sleeping.