Scouting for All Abilities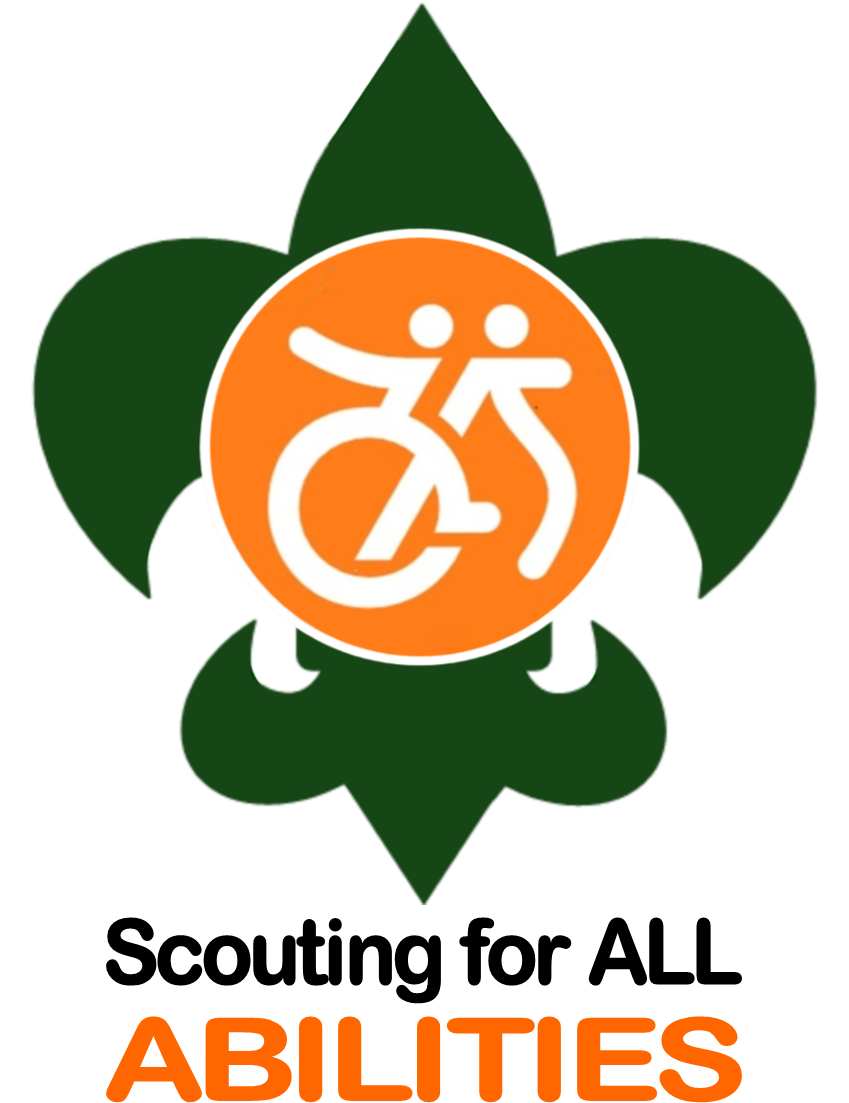 Narragansett Council's Scouting for All Abilities Committee aspires to offer the nation's foremost Scouting program for all individuals by:
Raising the awareness of our Scouting Units for the need for inclusiveness of all youths with varying abilities

Setting the stage for success by providing support and resources to unit leaders, parents, and units to deliver a quality Scouting experience for all Scouts

Offering the latest resources and connections for Scout Leaders to have the opportunity to be continuously educated and trained
Our goal is to provide all individuals with opportunities to participate in a positive, all-inclusive program offered by the Boy Scouts of America to the best of their abilities.
Learn more at Scouting.org/DisabilitiesAwareness
We are a brand new committee committed to helping Scouts with special needs have the best Scouting experience possible. This will be our page to provide you with guidance on what to do, where to look, and who to contact. We'll be updating this page periodically as our committee grows stronger and learns more about what we can provide.