Check out these upcoming events for our Scouts and families

P-Bruins
Scout nights at the P-Bruins (a portion of each ticket comes back to the council to support Scouting programs)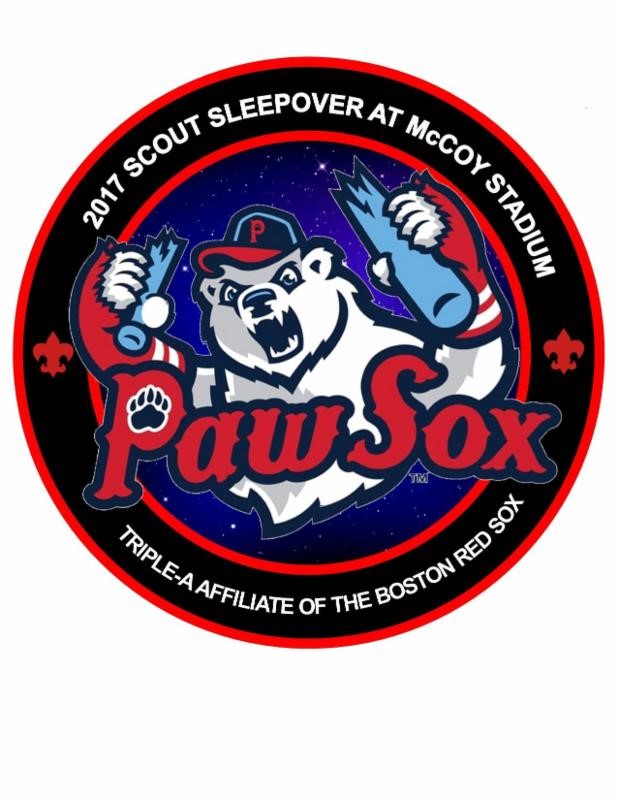 PawSox
Every year the PawSox offer Scout nights that include a sleepover on the field!
Scout Night (Saturday, April 20) - Scouts BSA Troops, Cub Scout Packs and leaders in uniform are invited to enjoy the game and participate in an on-field parade in recognition of all Scouts in attendance. Group tickets cost $16 each and include a limited edition OKC Dodgers baseball hat. Scouts also receive a patch.
Other Events Happening at the Dunk:
Harlem Globetrotters- April 6th
Be sure to call or email Andrew Clark for the special Scout rate on other events happening at the Dunkin Donuts Center, 401-680-4725 or clark@pseagency.com
Check back for more Scouting events!