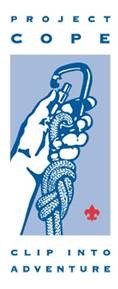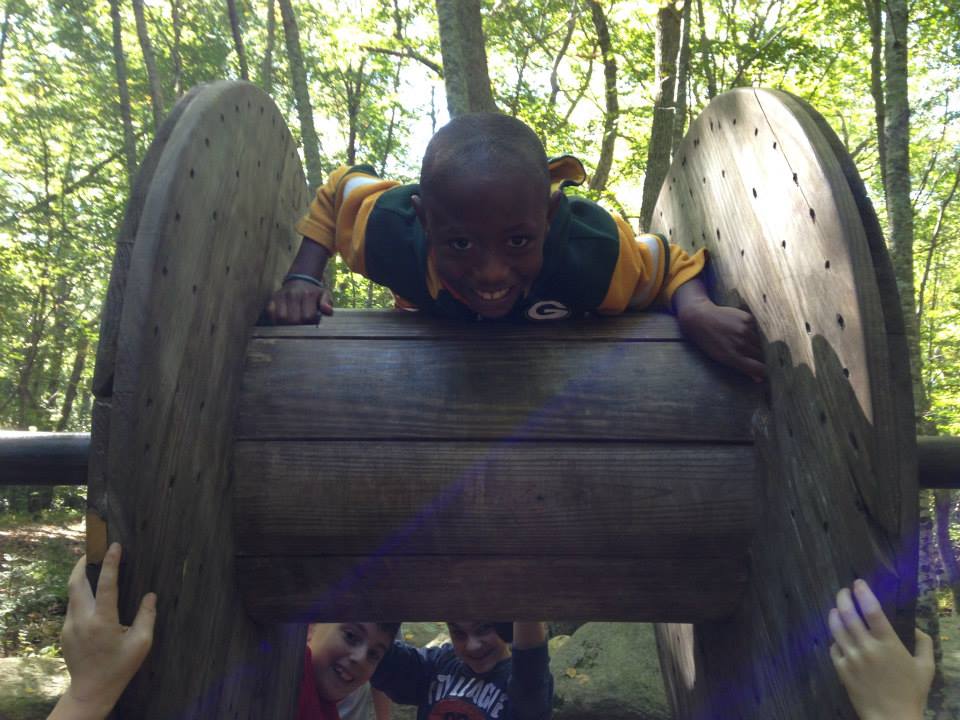 Project C.O.P.E.
(Challenging, Outdoor, Personal, Experience)
C.O.P.E is a great activity for your students that provides leadership and teamwork opportunities.
Low Ropes C.O.P.E.— Is a program offered at two locations, one in Cranston and the other in Hope Valley. Students will learn to trust each other as they work as a team to accomplish different elements. During the elements students will work on communications skills, team work, decision making, and problem solving.
High Ropes C.O.P.E.— For students 14 years and older, the student will experience the full C.O.P.E. program as they strengthen their self-esteem on the high ropes course. All Program are customized to fit your school's needs.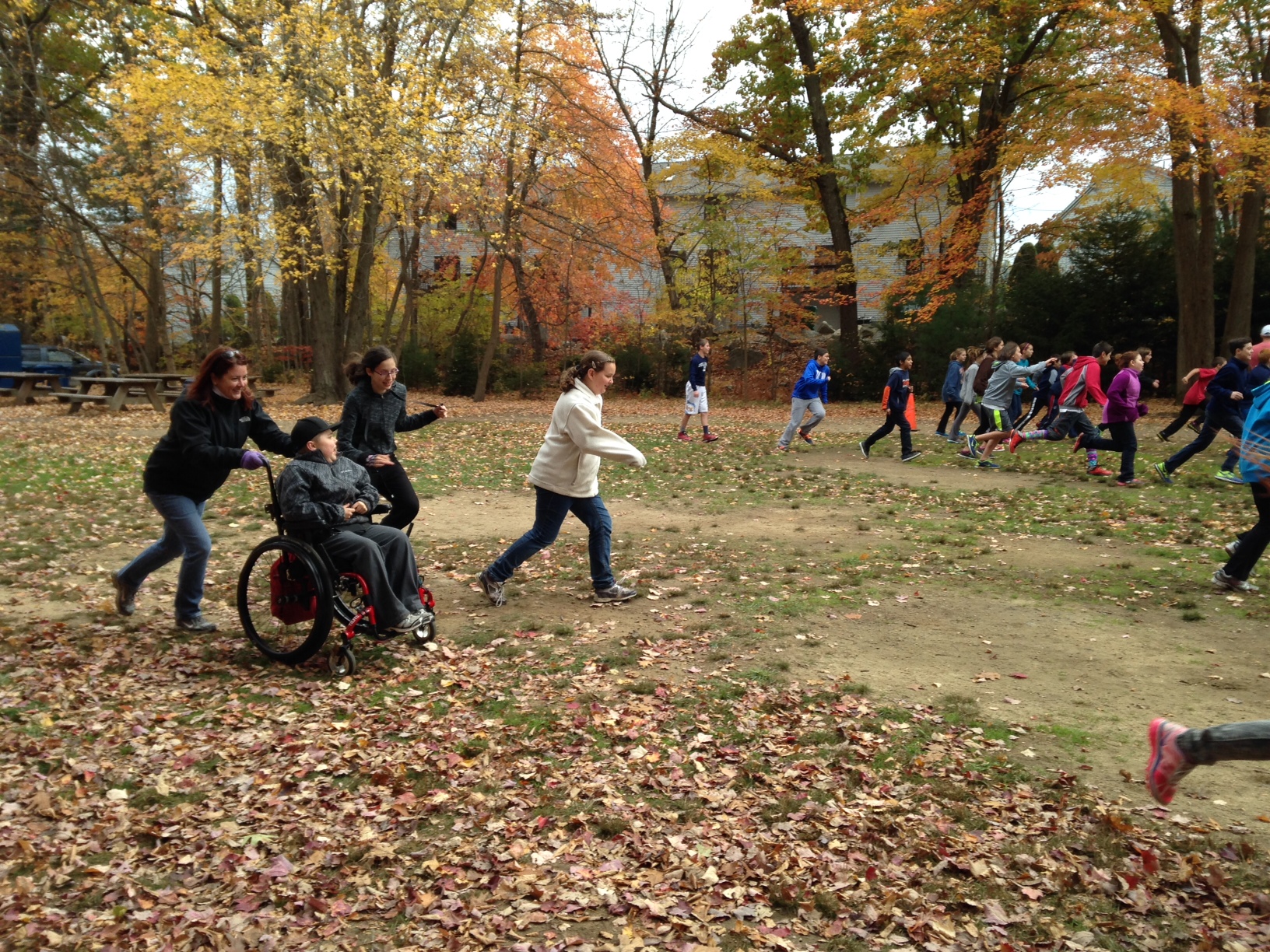 WH

A

T IS COPE
Project COPE is a customized outdoor program for youth grades 3rd & up. It is composed of group initiative games, trust events and low course activities.
Some activities involve a group challenge while others develop individual skills and agility. COPE is noncompetitive; it emphasizes the importance of working together without creating a "winner-loser" situation.
Project COPE emphasizes these goals:
Teamwork

Communication

Trust

Leadership

Decision Making

Problem

Solving

Self-Esteem
COPE is great for school or youth groups looking for a fun & adventurous activity that also provides leadership and teamwork opportunities. It can serve as a beginning of the year ice-breaking activity or end of the year reward!
WHEN & WHERE
We have two COPE course locations, one at Camp Champlin in Cranston and another at Camp Yawgoog in Hope Valley. We schedule COPE dates during the spring & fall and occasionally the winter. For school groups COPE is scheduled during the day. For youth groups, usually an afternoon or a weekend event is scheduled.
COST
Project COPE is $18.00 per youth. This covers our programming costs, instructor fees, equipment maintenance and insurance for participants and staff.
OTHER OPTIONS
Youth groups and schools looking for a more complete experience can choose to do an overnight event. At both COPE sites cabin & tent sites are available.
For more information contact Mike Brown at 401-351-8700 ext. 28. or at: Michael.Brown@scouting.org
BOOK NOW
Click here to make reservations
Forms