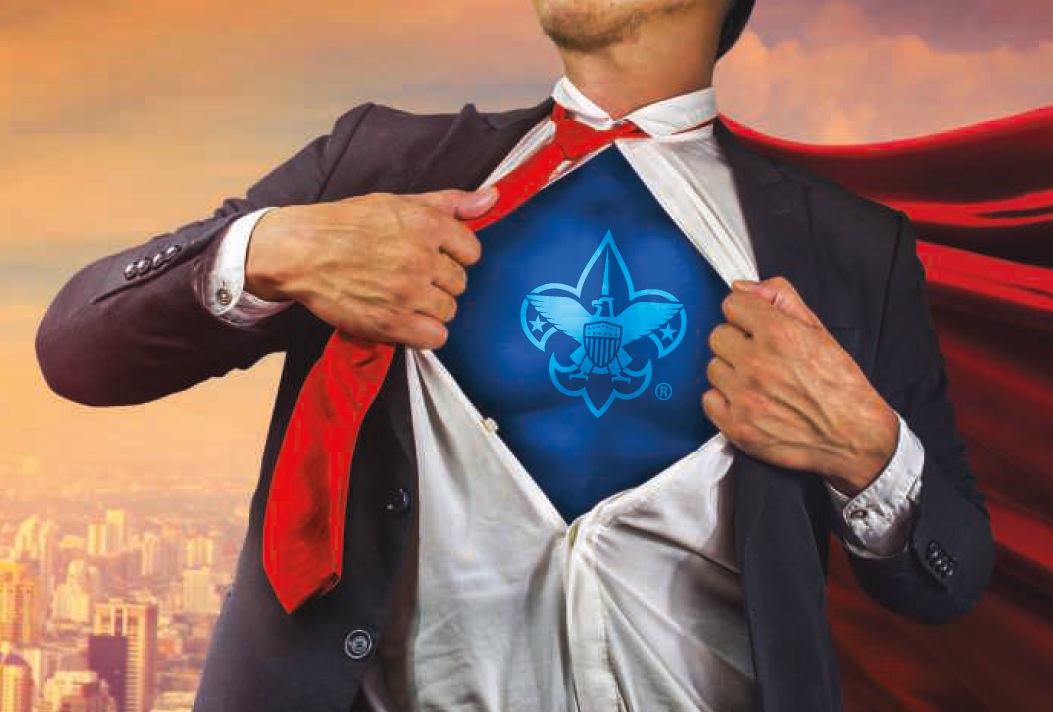 2020 BOOM Event!
Put some BOOM in your Scouting program!
VOLUNTEERS ASSEMBLE!
We're calling all leaders, volunteers, and parents of every Pack, Troop, Crew, and Ship. This year our Annual Membership Kick-off and our Scouting Expo are crashing together to help your membership explode! Join us and to learn how to "Power Up" your membership and "Supercharge" your program.
Topics include:
Stay Camp: Joram and Carol Ann Williamson will give us information on how Stay Camp (day camp) will be running this year and what their hope is for fall programs.
Fund your Scouting Adventure, Sue LaFratta from Pack 13 Attleboro sold almost $30,000 in popcorn last year. She'll share how she did it and ideas for this fall in case we can't do show and sells at stores.:
How to create a dynamic social media page: Randy and Sheila Duckworth from Troop 55 Riverside. Randy and Sheila are very active in their community and have done a great job of keeping the Troop's social media pages active and engaged with the community.
Peer to Peer recruitment, Heather Robertson and her daughter Tory from Troop 438 Smithfield. Hear from a Scout on how she was able to recruit multiple friends to join her troop. Get her tips to share with your Scouts to help with your recruitment efforts. (this is the girl that shared pictures of things from Yawgoog and had friends that wanted to come down and join).
Virtual meetings/recruitment: Chris Black from Pack 1913 West Warwick. Chris will share with us how his pack has been holding impactful virtual meetings and getting non Scouts to join. He'll also share how they've been able to use online platforms to help with virtual open houses/recruitments.