Superhero Academy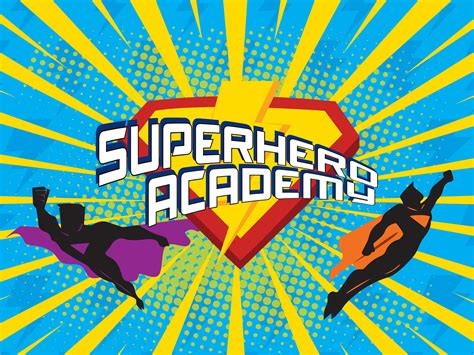 Calling all Cub Scout families and friends! Join us for a fun-filled day at Superhero Academy Camp!
This event is free for ALL new Cub Scouts. If a current Cub Scout brings a friend it free for BOTH youth!
Take part in activities to help prepare you to be a SUPER Cub Scout, like BB and archery ranges, boating, crafts, Scout skills, games, and more!
As one of our stations we will be offering Captain America's Citizenship Station, where your new Scout can go through the Bobcat requirements and earn it in a single day!
Join us anytime between 10AM and 2PM
Superhero Academy at Champlin
October 5th, 2019
Superhero Academy at Norse
November 9th, 2019