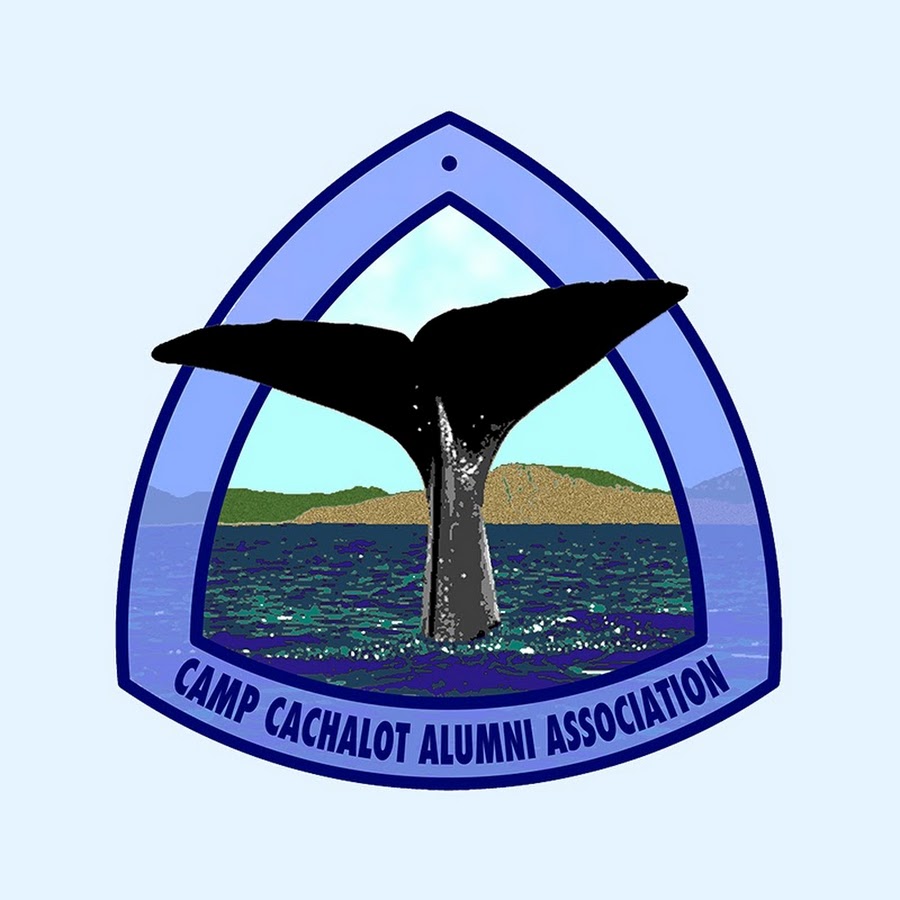 The Cachalot Alumni Association is dedicated to preserving the history, traditions, and continued operation of Camp Cachalot. "the place we know so well…" More information about their mission and projects is available at CachalotAlumni.org
Membership in the Alumni Association gets you access to Alumni-only activities and any issues of the Alumni Association newsletter published while you are a member.
It also enables us to provide support to Camp Cachalot and the Scouts that attend, by contributing to the Camp Cachalot Alumni Association's Endowment Fund, whose proceeds are dedicated to Camp Cachalot and the Scouts who camp there.
There are several Membership Levels:
Membership Type

1 Year

2 Years

3 Years

Link

Youth (under 18)

$10

$18

$25

Youth and Senior Dues

Senior (65 and over)

$10

$18

$25

Individual

$25

$45

$65

Individual and Lifetime Dues

Lifetime

$500