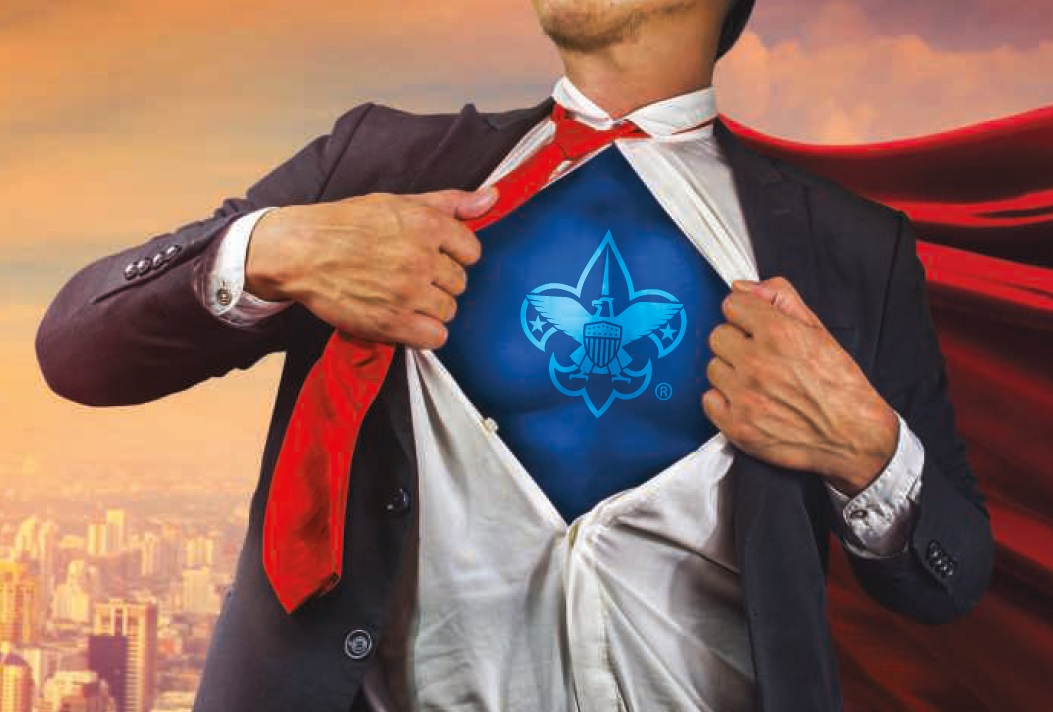 2018 BOOM Event!
Put some BOOM in your Scouting program!
VOLUNTEERS ASSEMBLE!
We're calling all leaders, volunteers, and parents of every Pack, Troop, Crew, and Ship. This year our Annual Membership Kick-off and our Scouting Expo are crashing together to help your membership explode! Join us and to learn how to "Power Up" your membership and "Supercharge" your program.
This year we'll be covering topics such as: the "Scout Me In" Recruitment Tools, New Program Events, Family Scouting, and more! Come find ideas for planning your Scouting year!
We'll also have specific break out sessions including: Growing your unit via Social Media and Marketing, Hosting a Successful Rally, Engaging Families, Parents and the New Member Coordinator, and Building a Successful Leadership Team
At the Ramada Inn - Seekonk the doors will open at 6 PM with program and speakers starting at 6:25 PM.
Food and refreshments will be provided.