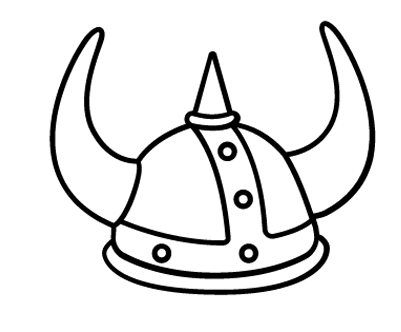 Camp Norse
Click here for important news regarding our announcement regarding the sale of property.
Camp Norse, located at 112 Parting Ways Road, Kingston, Massachusetts is Southeastern Massachusetts' official Cub Scout summer camp facility providing the area's most exciting programs including Cub Scout Resident Camping, Family Camping, Cub/Parent Weekends, and Cub Scout Day Camping.
Camp Norse also has available winterized facilities for your unit's weekend treks. This 325 wooded acre facility is located along Darby Pond and surrounded by cranberry bogs in Plymouth, Massachusetts, within minutes from Plymouth Rock, Plimouth Plantation, The Mayflower II, Myles Standish State Forest, Edaville Railroad, and King Richard's Faire. You can also use Camp Norse as a starting or ending point for trips to Cape Cod and Boston.
View Camp Norse Fees & Capacities Here
Camp Norse Conservation Trail Info
Shooting Sports Info
The Camp Norse Shooting Sports Program offers the following opportunities and conforms to the standards set forth in the Guide to Safe Scouting:
| Range | Cost | Cub Scouts? | Boy Scouts? | Venturers? |
| --- | --- | --- | --- | --- |
| BB | $40 | Yes | No | No |
| Archery | $40 | Yes | Yes | Yes |
| Rifle | $60 | No | Yes | Yes |
| Shotgun | $60 | No | Yes | Yes |
| Handgun | $60 | No | No | Yes |
Important Information:
Range reservations are subject to availability of our certified instructors.

Reservations are a request only and will be confirmed by the Camp Norse Shooting Sports Director.

Times are subject to change at the discretion of the Shooting Sports Director.

Requests must be made as least 2 weeks before booking date.

Ranges are reserved in 90 minute blocks and are limited to 24 participants per block.

There is an additional cost of $10 per participant for the use of the Shotgun Range to cover the cost of the ammunition and clays.

Remember this is a Range Request until you receive back a confirmation with range officer and invoice amount.