Program & Activities
Go Back
Scout on!
Scouting never stops!
Even with the pandemic Scouts earned almost 5,000 Merit Badges, collected over 100,000 lbs of food, and 217 of them earned Scouting's highest rank.
Scouting Program Highlights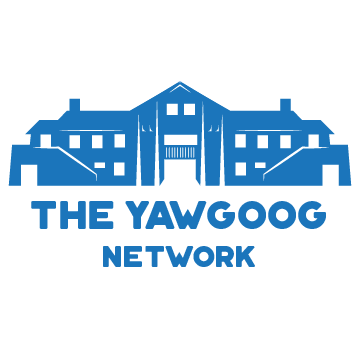 Yawgoog Network
Funded by a generous donation from the Yawgoog Alumni, over 1,200 scouts enjoyed eight uniquely-themed weeks of virtual summer camp led by ten-person Yawgoog staff. Each week included daily services of worship and Yawgoog news updates, as well as scavenger hunts, costume contests, bake-offs, 5ks, cooking, painting, scout skills, and nature classes, The team also hosted the much-loved Saturday night show! Week eight even included a dress parade.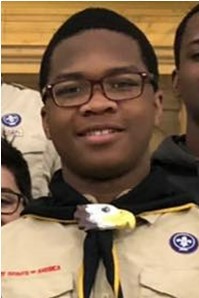 Scoutreach
Delivering proven Cub Scout, Boy Scout, Venturing, and Exploring programs to underserved families, Scoutreach removes obstacles often faced by low-income, underserved, ethnically-diverse families. We accomplish this through financial assistance for camp and activities, providing uniforms, awards, and direct staff leadership in programs where needed. We also provide a higher level of staff coordination and support of weekly programs, monthly activities, and camp programs. Scoutreach is our forever commitment that everyone be able to access our programs regardless of background.
First Troop Providence welcomed Scoutreach's 23rd Eagle Scout, Alex Louis.
Virtual Scouting
234 Separate Virtual Merit badges held with over 3500 badges earned from those classes.
2020 introduced a whole series of winter clubs to encourage Scouting year-round.
A new set of segment patches arrived at the Scout Shop to recognize the smaller steps Scouts take along their path.
Local Scouts to discuss American culture and race in virtual class
The Narragansett Council hosted a virtual American Cultures Merit Badge course, taught by Dorca Paulino, Diversity Director for the Rhode Island Judiciary.
This course teachs Scouts an important lesson as the country wrestles with racial unrest and wide spread protesting. In the American Cultures merit badge pamphlet, it says: "It takes cooperation from all groups and individuals to work together so that we can all get along. Learning to accept people for who they are, no matter what their background, makes good sense for us all. By understanding how conflict and cooperation affect people and their behavior, we might be able to make our world a better place."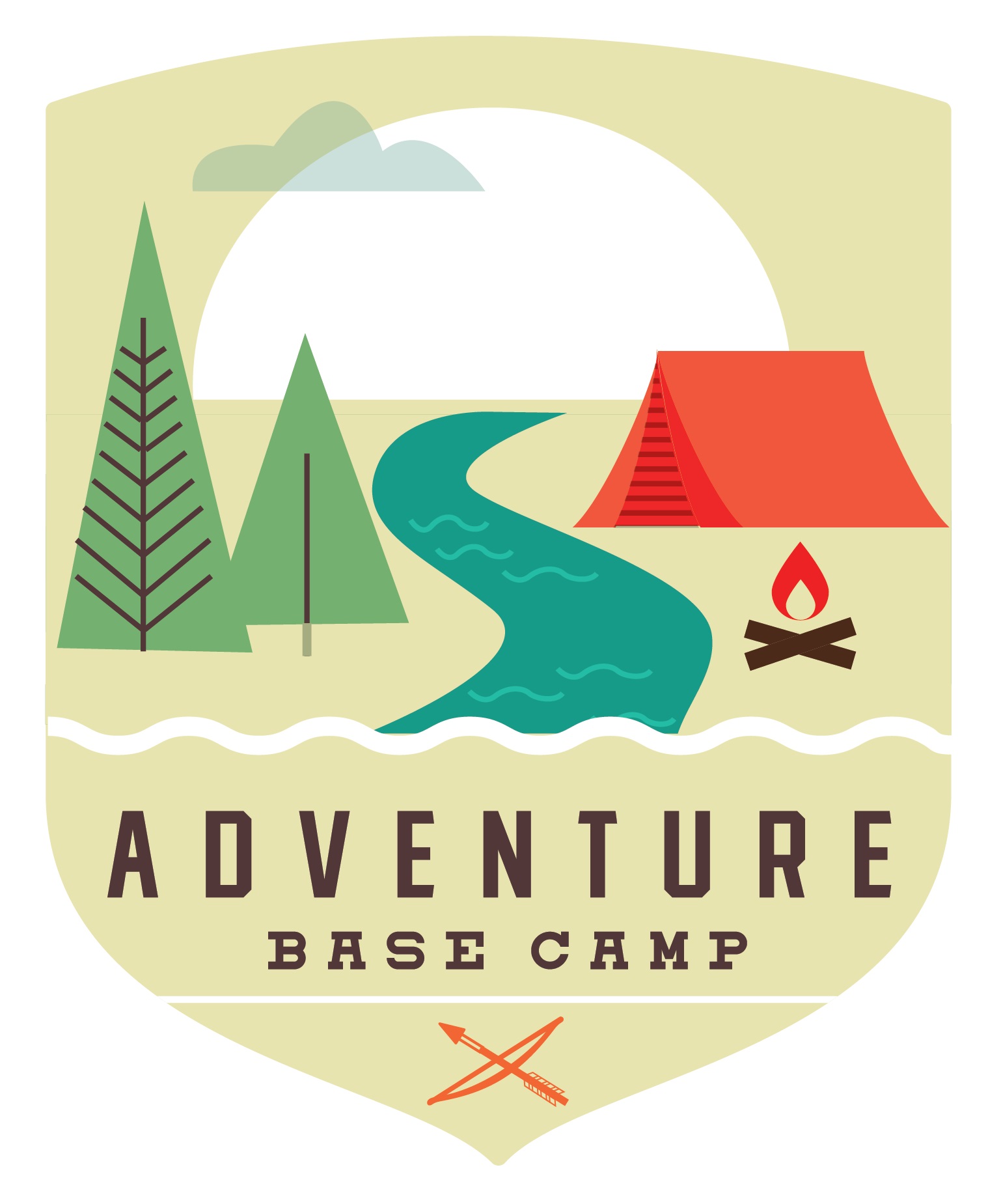 Adventure Base Camp
Located at Camp Champlin, Adventure Base Camp is a program designed to strengthen units and engage the public in Scouting.
2020 kept them busy! Through out the spring they were intregral to our virtual scouting programs. They supported everything from Stay Camp to weekly videos to support Scouting.
Socially Distanced Open Program Days began in the fall including: archery, BB, nature hikes, crafts, fire building, a physical fitness course and more. In addition to our open program, each session of Adventure Base Camp will include a focused event.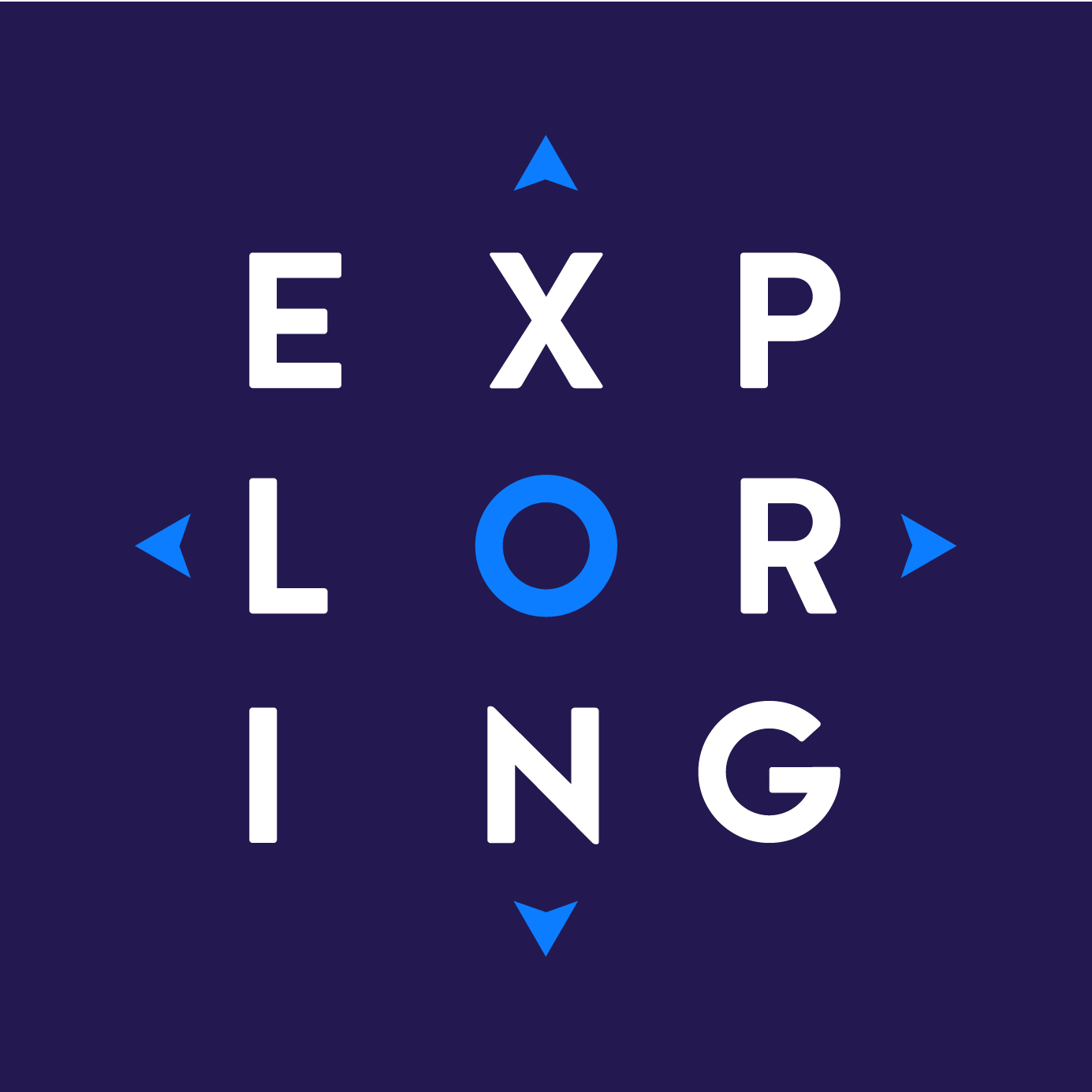 Police Exploring Academy
Police Explorer Academy: Narragansett Council Law Enforcement Explorers were given the opportunity to attend a virtual live hour with retired Special Agent Robert Murphy. Bob and the Explorers talked about what a career in the FBI is like, what colleges and the FBI look for in hopeful candidates and more about what to expect when applying. We had Explorers interested to hear Bob's story as well as Explorers whose dream is to work for the FBI in attendance at this great program.
Service to Others
Report to the State
Report to the Commonwealth
Scouts from the Narragansett Council, Boy Scouts of America (NCBSA) visited the Rhode Island State House in January for the annual Report to State event highlighting the Council's activities
The event provided Scouts with the opportunity to share with state leaders the impact Scouting has had in their lives and their communities.
WPRI Flags
Memorial Day weekend is a time to pause and remember those who made the ultimate sacrifice for our freedom. Even amid all the changes brought on by the coronavirus pandemic, they can still be honored.
"We want to remember the veterans who put their lives in danger for us and kind of want to say thanks and stuff," Tucker Condon said.
Local scouts spent their Saturday morning placing American flags at the graves of service members inside Highland Memorial Park Cemetery in Johnston. The scouts also learned the name of the person resting eternally there, as well as when they served our country.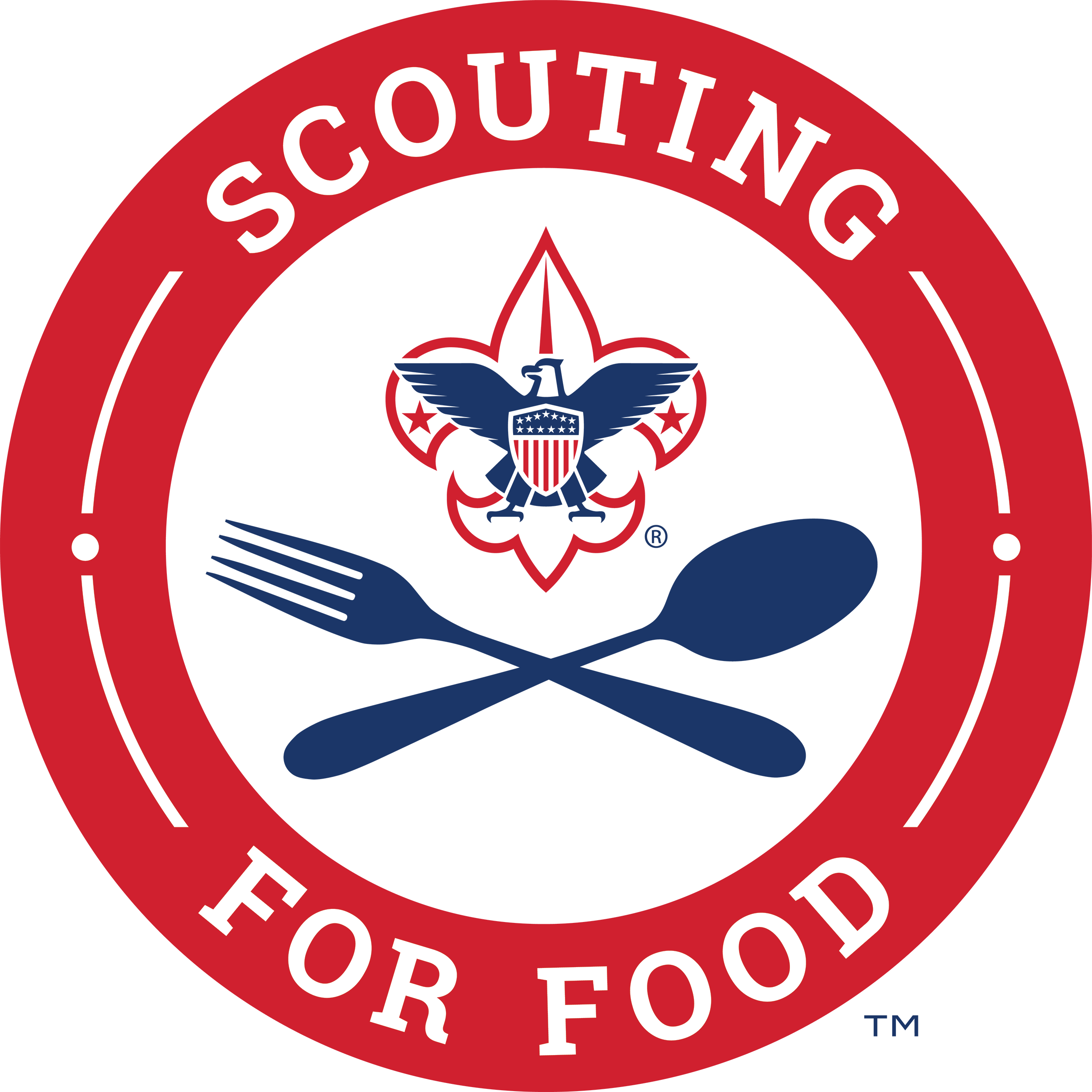 Scouting for Food
Even during a pandemic Scouts helped collect 101,692 Pounds of food in person and by soliciting online donations.
Food banks are able to buy the items they need most at wholesale prices. Through online support, anyone, anywhere in Southeastern New England and beyond will be able to purchase food items online. In turn, the food bank can distribute those items to community pantries across the Narragansett Council.
Donate anytime at: ScoutingForFood.org
'Scouting for Food' takes innovative approach amid pandemic
EAST PROVIDENCE, R.I. (WPRI) — The Scouts of the Narragansett Council have been helping feed their neighbors in need during the holiday season through their annual event "Scouting for Food" since 1988, but this year they had to find a creative way to pull it off during a pandemic.
In those 32 years, the scouts have collected nearly 10 million pounds of food for Southern Rhode Island, Massachusetts and Connecticut, according to coordinator Mike Millen.
find information at: ScoutingForFood.org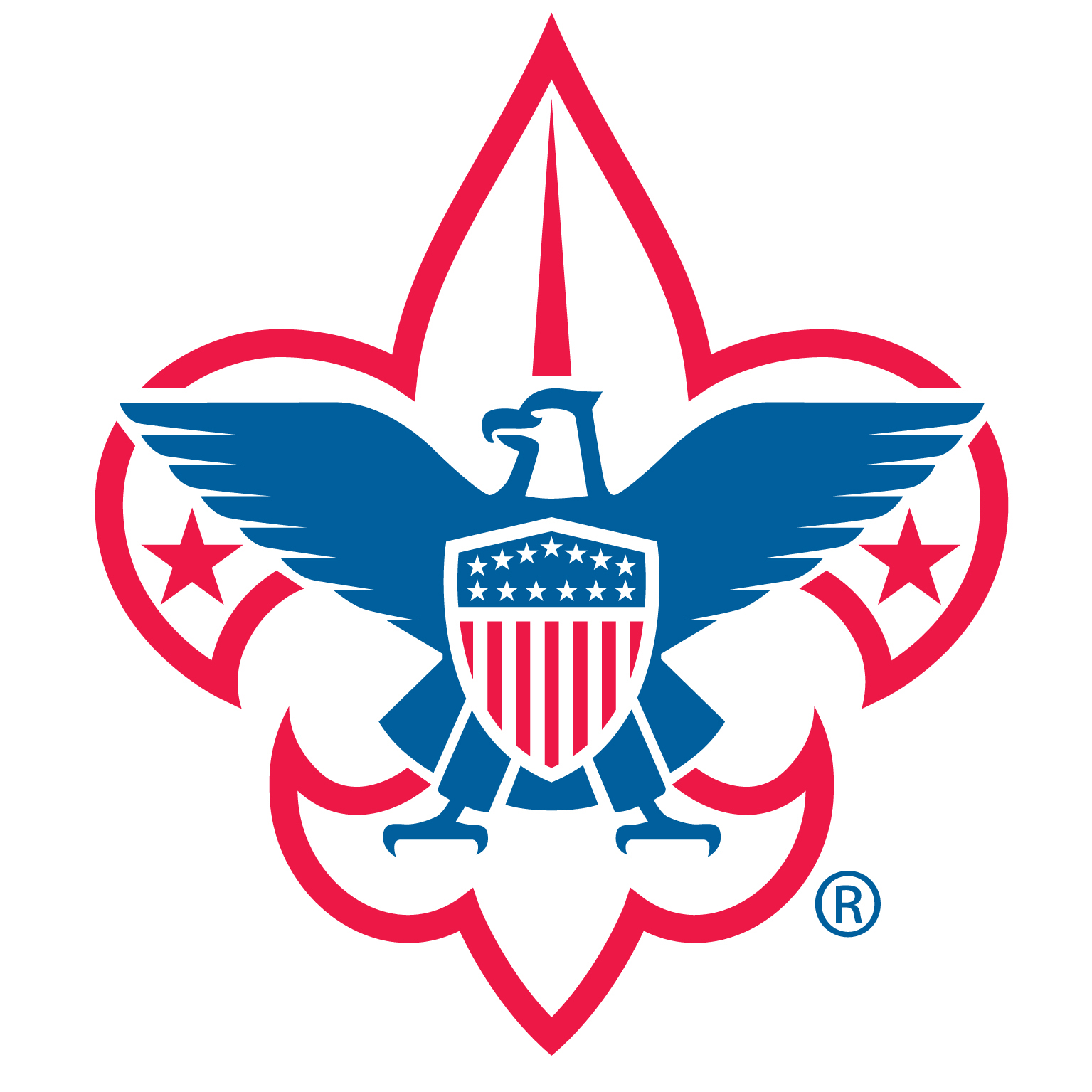 Service hours
131,000 Hours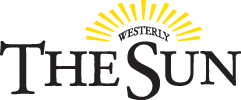 "Camp Yawgoog Scouts launch blood drive during COVID-19 crisis"
Giving blood is a summer tradition at the Yawgoog Scout Reservation summer camp, and now, during the COVID-19 pandemic, the Yawgoog Scouts are stepping up again with a special blood drive.
Camp Director Thomas Sisson organized the first summer blood drive in 2014 in cooperation with Renelda Maurice-Simmons, account manager at the Rhode Island Blood Center. The annual eight-week summer drives collect blood during a time when many regular donors are away on vacation. Last year, the camp collected 359 pints, and to date, the camp has collected a total of 1,727 pints.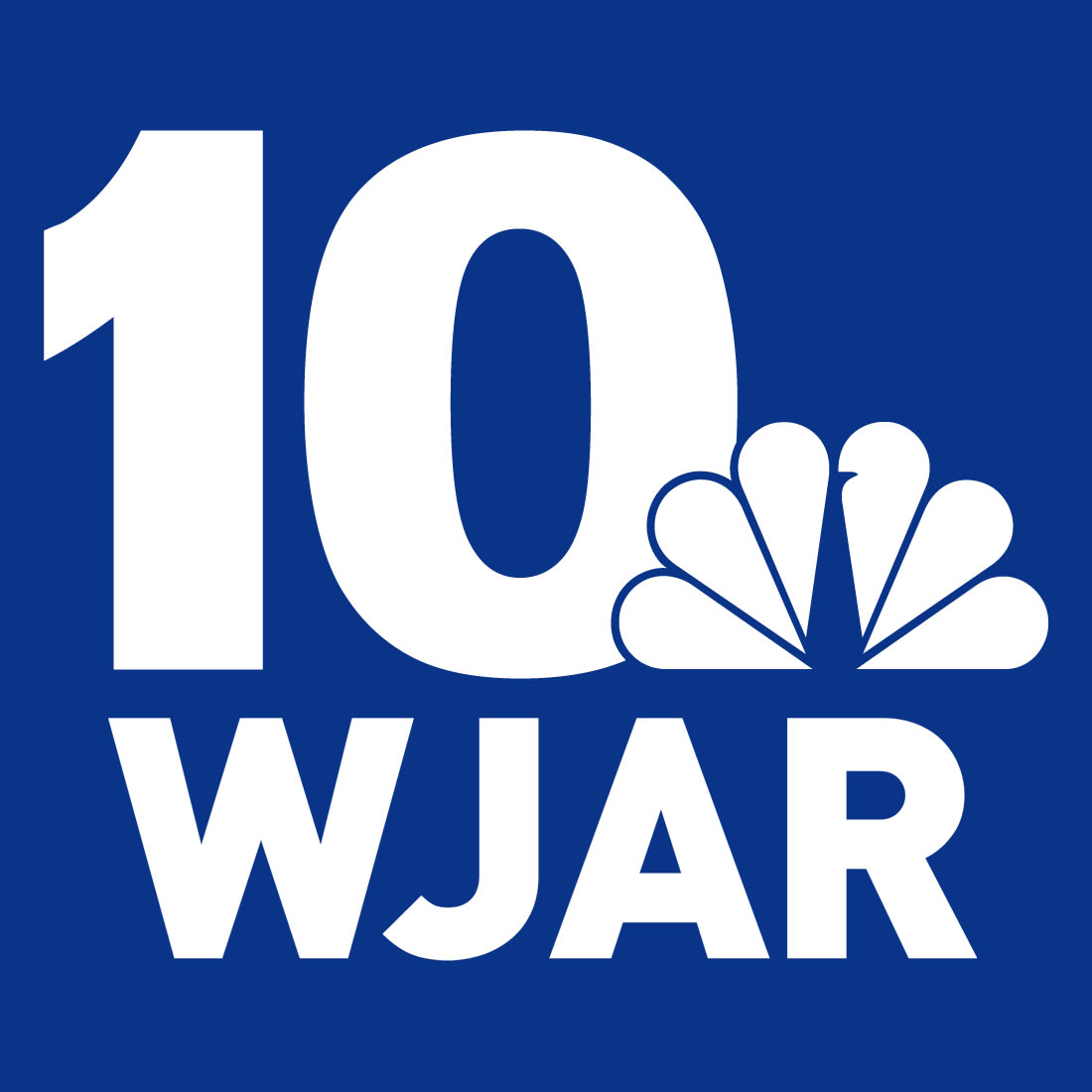 West Warwick Cub Scouts make care packages for lunch ladies
A group of Cub Scouts from West Warwick have shown a lot of love to their school lunch ladies who've been working to feed them since the Covid crisis began.
Cub Scouts noticed the hard work of those serving them every day and decided to say "Thank You" to them.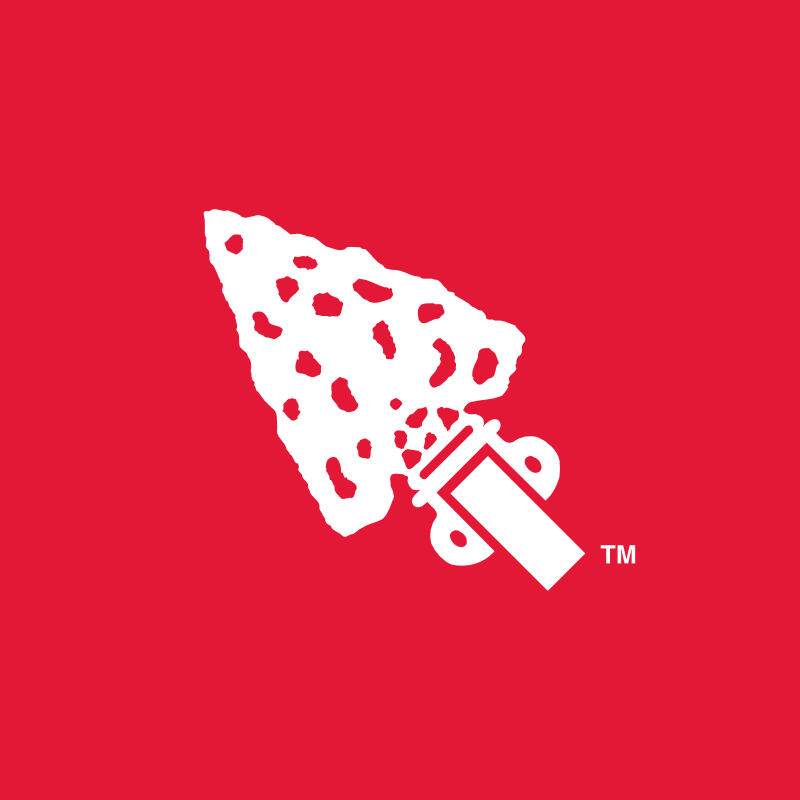 Tulpe Lodge
Order of the Arrow: In 2020 Tulpe Lodge answered the call to provide exciting Scouting programs and needed service to the Narragansett Council Camps. Early in the pandemic the Lodge leadership was able to quickly switch to offering virtual unit elections, and in the process taught numerous units that virtual meetings were possible.
In early August, Tulpe Lodge was able to offer the Council's first in person event since March at the Camp Yawgoog Ordeal. Tulpe Lodge typically offers four ordeals per year, but six in person Ordeal's were conducted in 2020; including Ordeals at Camp Aquapaug, Camp Buxton, and Camp Champlin, each of which had not been the site of an Ordeal in at least fifteen years. The Lodge's modified Ordeal model featured a virtual Friday night ceremony followed by an in person day at camp was nationally recognized and shared as a model to be used by other Councils. In total 121 new members were inducted into the Order of the Arrow in the Narragansett Council in 2020, 39 members sealed their membership by completing the Brotherhood trail, and 14 members were chosen by their peers to receive the highest recognition offered by the Order of the Arrow, the Vigil Honor.
Lodge leadership also hosted an ArrowCorps service weekend at Camp Cachalot and a virtual Lodge Leadership Development Training. Tulpe Lodge also worked to begin to coordinate New England Fellowship which will be hosted by the Narragansett Council for all surrounding Councils in as a virtual event in 2021 and in person in2022 at Yawgoog Scout Reservation.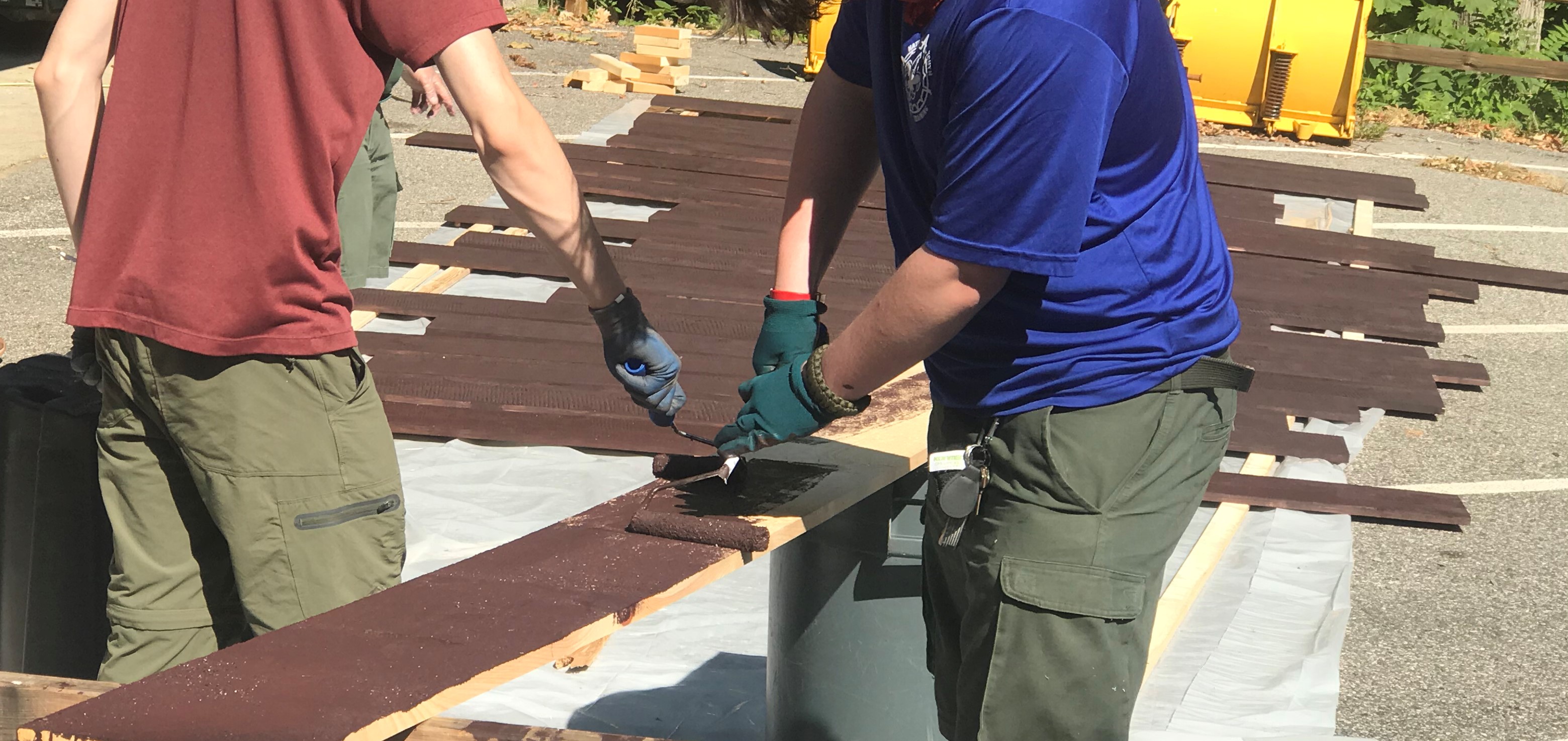 Training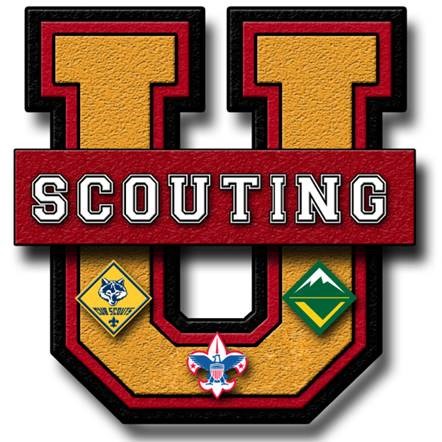 University of Scouting:
The University of Scouting is a fun-filled, hands-on opportunity or network and gain skills. This one-day supplemental training event was created for all Cub Scout, Scouts BSA, Exploring and Venturing leaders.
Registrants chose from a wide selection of courses with an emphasis on the programs, skills, and resources to deliver high quality opportunities to the Scouting youth. Courses included: Serving Scouts with Special needs - ADHD, Scouting During a Pandemic, Cub Scout Hiking, Getting to First Class, Eagle Scout Mentoring, and much more! NCBSA.org/UoS

National Youth Leadership Training:
Despite all three of our NYLT courses being postponed in 2020, our staff has pivoted to embrace the challenges of COVID-19 in an excellent fashion. Representing Narragansett Council in 2021 will be our NYLT course #59, which has been selected as a "pilot program" for the new course syllabus. We are extremely thankful for the opportunity and our staff has been hard at virtual work to prepare for a full course beginning in April. Our youth staff has been working hard to prepare to instill a new group of Scouts with the tools necessary to lead effectively back with their home troops! NCBSA.org/NYLT
Virtual Roundtables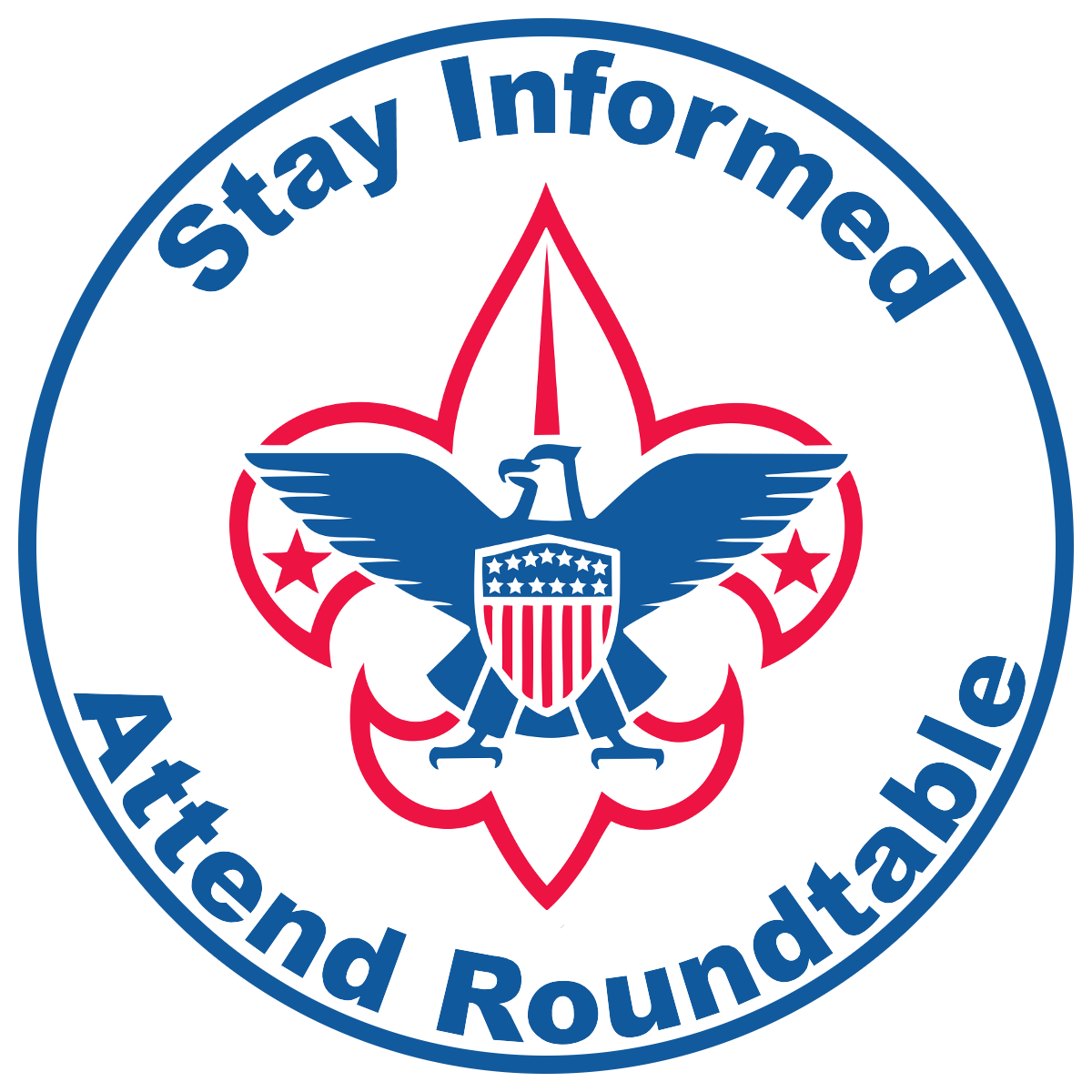 After starting 2020 off with traditional in-person Roundtable meetings held at locations within each of the four districts, the commissioner staff was quickly able to pivot to a virtual meeting format beginning in April. These virtual Roundtables were invaluable sources of information at the height of pandemic uncertainty for unit leaders across the council to hear directly from community and council leadership to keep their individual units and programming active and safe. Virtual Roundtables drew increased attendance over in-person events and by the end of the year, have a become a fantastic resource for unit leaders to discuss and share with their peers and commissioners how they are continuing to keep Scouting thriving safely! NCBSA.org/Roundtable

Wood Badge:

We have also been preparing for our next Wood Badge course during the COVID-19 pandemic. Course Director Matt Lang has assembled a diverse staff of eighteen dedicated volunteers, including our very first female SPL in Carol Feeney! During the process, we also had the opportunity to recognize over twenty participants from 2019 who earned their beads. Whether it was over a zoom broadcast or a socially distanced in-person ceremony, we are very proud of all of our Scouters who completed their tickets! We hope to see everyone back at Gilwell in April for weekend one of our next course! NCBSA.org/WoodBadge